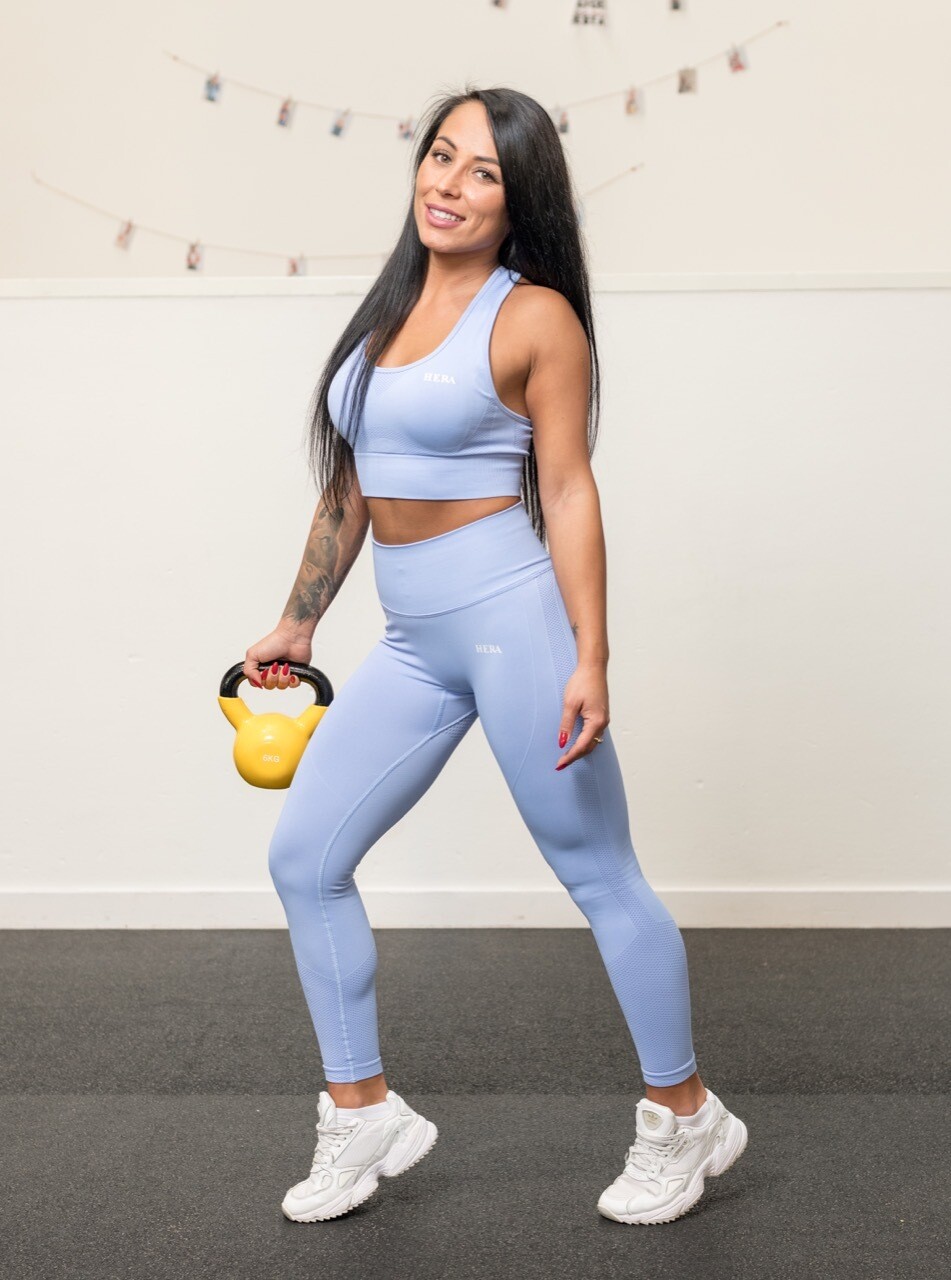 Ayalga leggings double butt-lifting impact | Light Purple
SKU 82749
Product Details
AYALGA : Llamadas también ayalgues, atalayas o fayalgas. Son los tesoros enterrados bajo tierra, puesto que no hay pueblo, aldea o villa en donde no se halle una leyenda sobre estas riquezas ocultas.
Ayalga leggings double butt-lifting impact
. This pair feature a back fold design that gently lifts your butt. Made of breathable, seamless, and strong compression fabric, you're in for a tight fit that (thankfully) won't feel like it.For double the butt-lifting impact, try a pair of leggings that use a simple color-block design to casually frame your rear. Here for it!
High-rise fit
Hera&Zeus design
Figure-contouring seamless patterns
Seamless ribbed waistband
Hera & Zeus logo to hip
54% Nylon, 34% Polyester, 12% Spantex
Model wears size S
Label Color: Light Purple
Made in EU
Free Delivery
Save this product for later