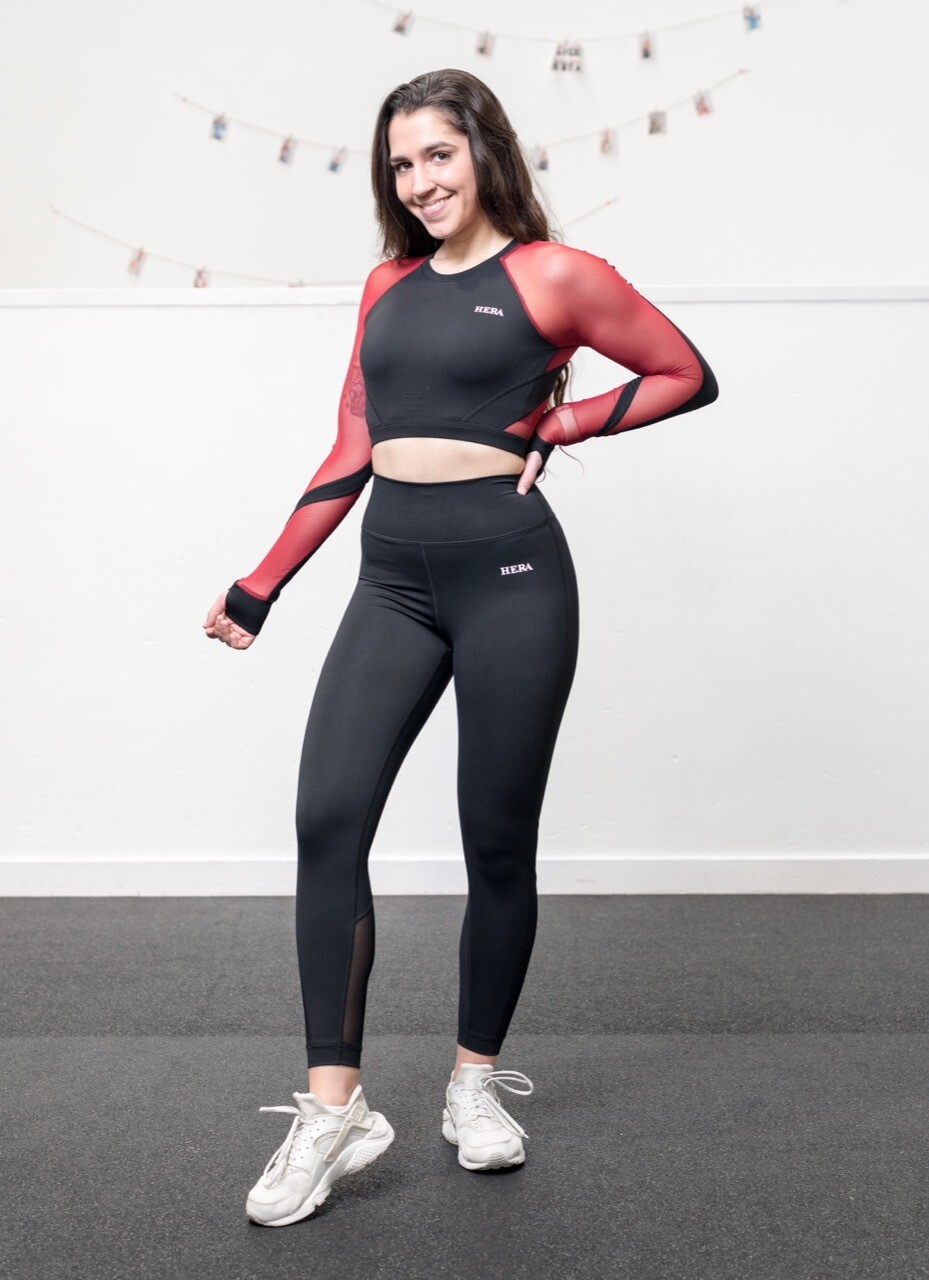 ​REA Mesh Strategic Line Leggings
SKU 82761
Product Details
REA madre de Hera, se la menciona como nodriza de fieras y leones.
REA Mesh Strategic Line Leggings

The REA Mesh Leggings are the latest addition to your essentials. Take a perfect pair of high-waisted leggings, add some mesh, and you've got these beauties. Super-stretchy fabric and uber stylish colours to create your own unique workout looks.

⁃ High-rise fit
⁃ Mesh strategic design
⁃ Figure-contouring seamless patterns
⁃ 54% Nylon, 34% Polyester, 12% Spantex
⁃ Model wears size S
⁃ Label Color: Black & Red Mesh
Made in EU
Save this product for later